Hire Quality Developers
We provide experienced and quality developers for remote contract-based roles.
Quality Services.
Quality services for quality developers.
You contact us, we reply with a quote and time frame of when the project will be completed by.If you are an agency that is interested in working with us, please reach out to us via Email us at [email protected]. We look forward to hearing from you and potentially building a long-term partnership.
No long term contracts or sign-up fees to get started.
We develop your site in the language you specify (ReactJS, NodeJS, AngularJS, Webflow, Shopify).Our team is proficient in the latest technologies and possess excellent communication and project management skills.
All projects are done from scratch on your specifications so you can customize as needed.
You receive a high quality product that is updated and maintained without any additional work required on your part.I am excited to announce that our company is looking for a remote agency to collaborate with on our development projects.
Receive updates and new features automatically as they become available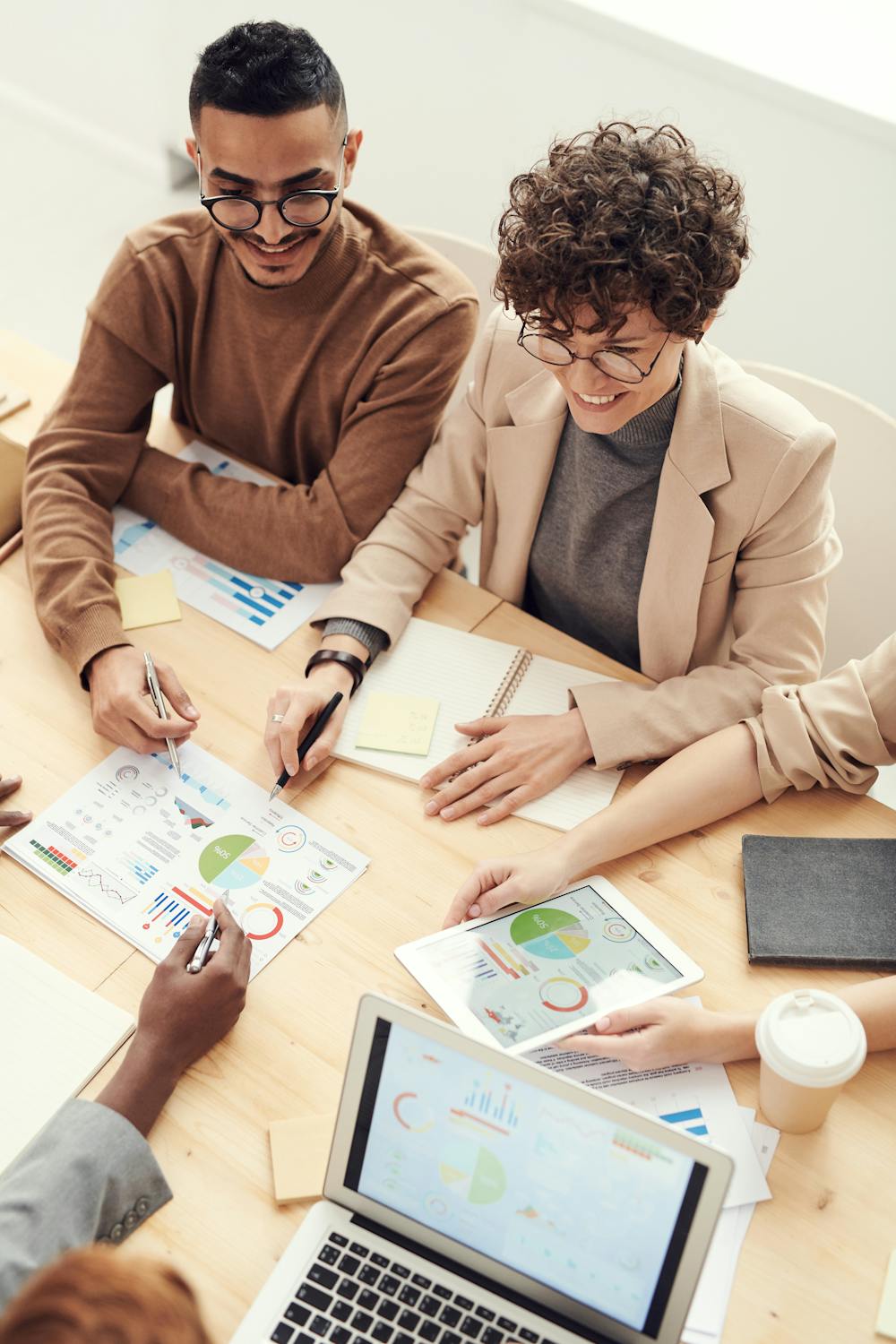 Let's talk
We're happy to help you understand the process and what it will take to get your project completed.
Quality Development Services.
Our team is experienced in many languages including Python, PHP, Ruby on Rails and more!
Learn more
Developer Experience.
As a developer, I know that good documentation can be the difference between success and failure.
Learn more